Muncy Industries Press Releases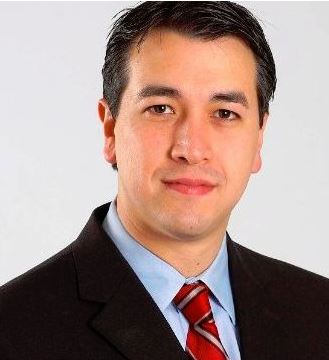 Date:
2/18/2014
Jason Fetter Joins Muncy Industries
Jason Fetter recently joined Muncy Industries as Vice President. Jason earned his Bachelor Degree from American University in Washington, DC. From there, Jason earned his Masters of Business Administration from Penn State University in Harrisburg while concurrently earning his Juris Doctorate from the Penn State Dickinson School of Law.
After practicing law, Jason worked for the family business from 2006 to 2012 in both sales and purchasing. Jason then worked at Southwest Wire Rope in Houston, Texas, initially as Director of Sales and Business Development. Shortly thereafter, Jason was promoted to Vice President and General Manager, and ultimately President of Southwest Wire Rope.
Jason rejoins Muncy Industries as it acquires Newco Manufacturing in Kansas City, Missouri. "It is an exciting time at Muncy, with its great people and products…I look forward to working toward better servicing the wire rope and heavy-lifting industry."
Jason joins his Father and Mother, Jim and Ophelia, and Brother, Justin, in the business. Jason works out of our Houston, Texas location. Jason is blessed with his wife Melissa, two sons, Maximus and Alexander and his cat, "Swage".