Muncy Industries Press Releases

Date:
12/2/2015
Muncy Industries to Increase Inventory Levels of Newco Product Lines Despite Down Market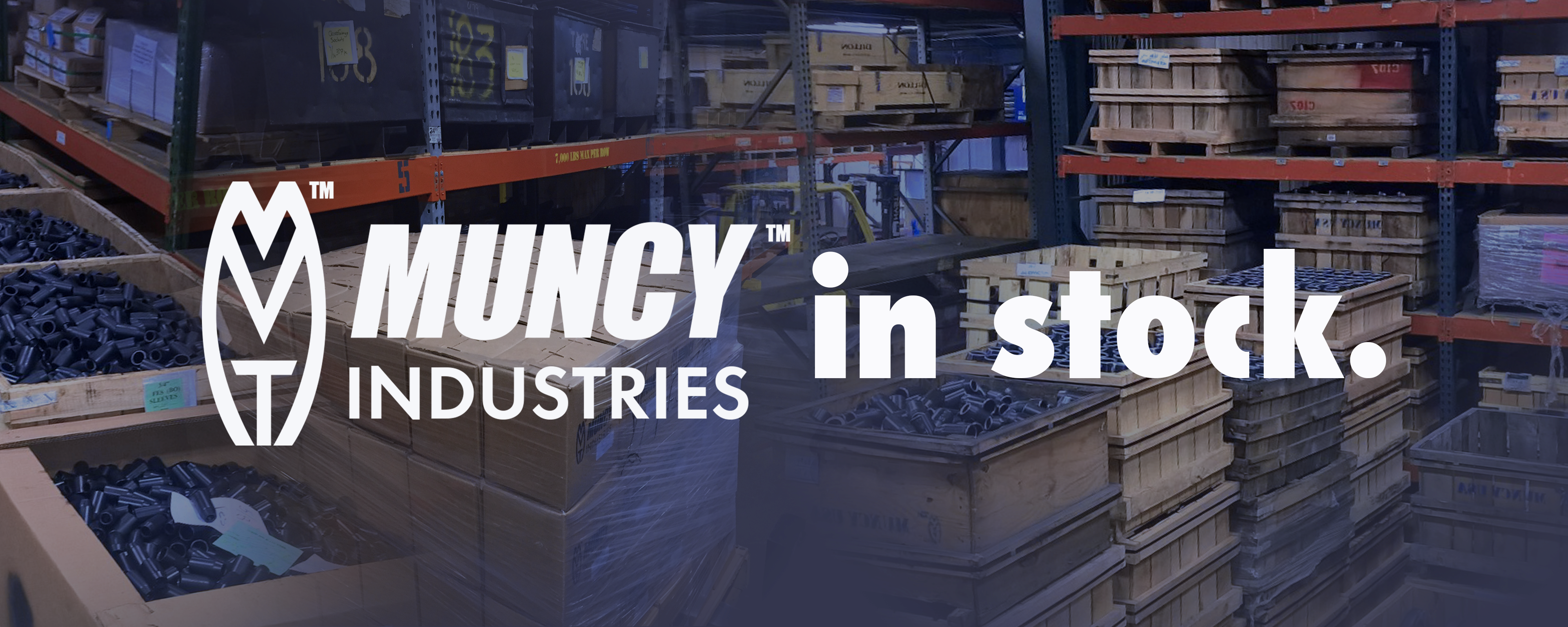 Muncy's Market Segments
Muncy Industries services many industry sectors. Muncy Industries, and products from its brands, Muncy Machine, Newco and Upson-Walton, are involved in the construction, mining, marine, structural and bridge, transportation, logging and oil and gas, among others. This year oil prices have adversely effected the oil and gas industry, and governmental regulations in the United States and abroad have adversely effected mining and the harvesting of many of our world's natural resources.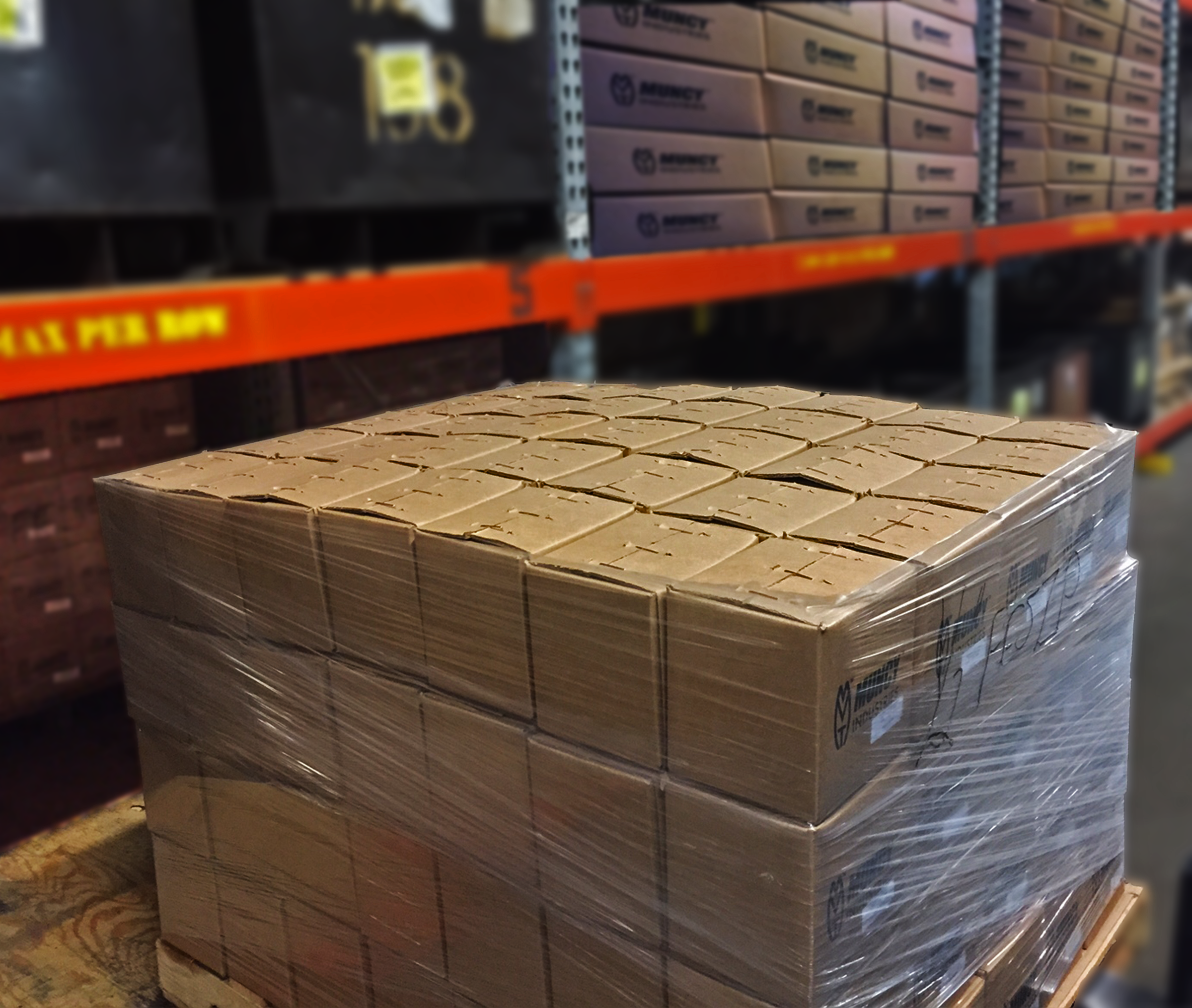 Newco's Sliding Choker Hooks, Slip Through Thimbles, Hawser Thimbles
Muncy strives to be one of our customers' competitive advantages. In addition to our quality brand and our competitive prices, Muncy is making a commitment to increase its Newco product inventory. We've been busy revalidating engineering and qualifying vendors, among other research and development and purchasing activities. As we seek continuous improvement on the products and services we offer, we are now entering a phase where we are increasing our inventory on our Newco product lines, like our sliding choker hooks, casing thimbles, slip through thimbles, hawser thimbles, solid rope thimbles, bronze rope thimbles and combination clamp and thimbles, edge protector, to name a few, all will see increased investment in inventory.

Unconventional Strategies Make Us Better
While many in the marketplace are reacting to the soft market by reducing inventory based on reduced usage, Muncy is increasing its inventories. When most customers need a product, they need it immediately. We strive to offer a superior customer service, and to do so, we can't do what everyone else does.
For more information call Muncy Industries at 570-649-5188 or email at sales@muncyindustries.com