Muncy Industries Press Releases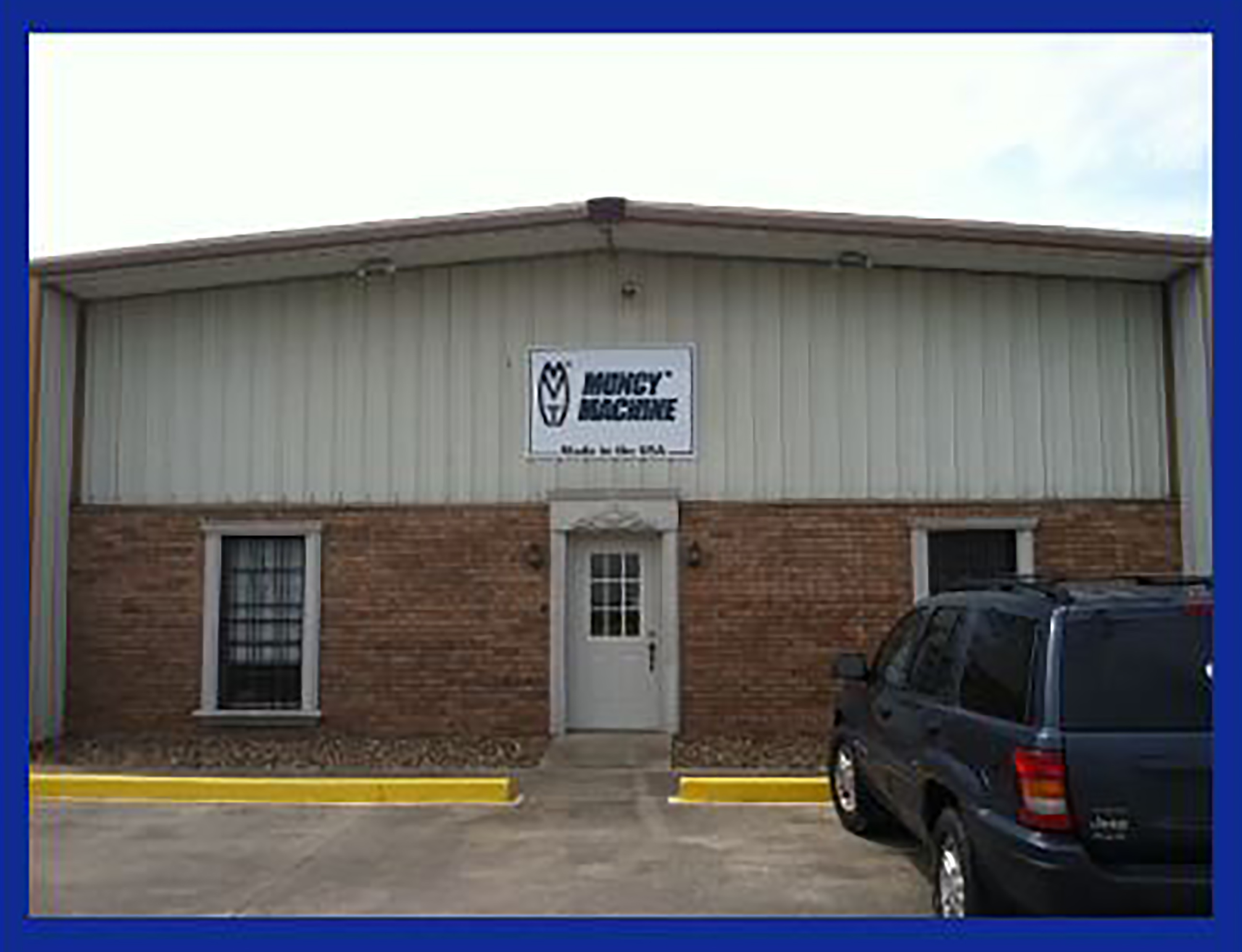 Date:
4/11/2012
Muncy Industries New Louisiana Facility Goes "Live"
Muncy Industries is proud to announce the recent opening of our new satellite manufacturing facility in Lafayette, Louisiana. To celebrate the occasion, a crawfish boil was held as part of an open house and grand opening on March 23, 2012. Many customers were in attendance to enjoy tours of the facility as well as demonstrations of the new test beds.
From this location Muncy Industries will be stocking and/or manufacturing the following items: Flemish Eye Sleeves; Spelter Sockets; Swage Sockets; Casing Thimbles; Slip-Through Thimbles; Zinc; 1pc Turnback Sleeves; Aluminum Turnback Sleeves – Roll Off Hooks and Button Stops/Ferrules (Steel).
Their new satellite manufacturing facility, at 109 Balboa Drive, Broussard, Louisiana, is conveniently located to allow ease of pick up and/or delivery of products to local valued customers. In addition to the stock items, Muncy will be able to manufacture special orders with quick turn-around time on threaded studs, modified sockets and buttons.
Freight is next day to areas such as: Corpus Christi, TX, Houston, TX, Birmingham, AL, Mobile, AL, Memphis, TN, Pensacola, FL and areas in between. Muncy Industries new facility will be going "live" this spring to better serve our customers. They look forward to their continued relationships and new ones to come. Call 570-649-5188 for any orders or questions and visits to the new facility are welcomed.
Read about it at Wire Rope Exchange.