Muncy Industries Press Releases

Date:
9/1/2015
Muncy Industries relaunches Newco Aluminum Duplex and Oval Sleeve Product Line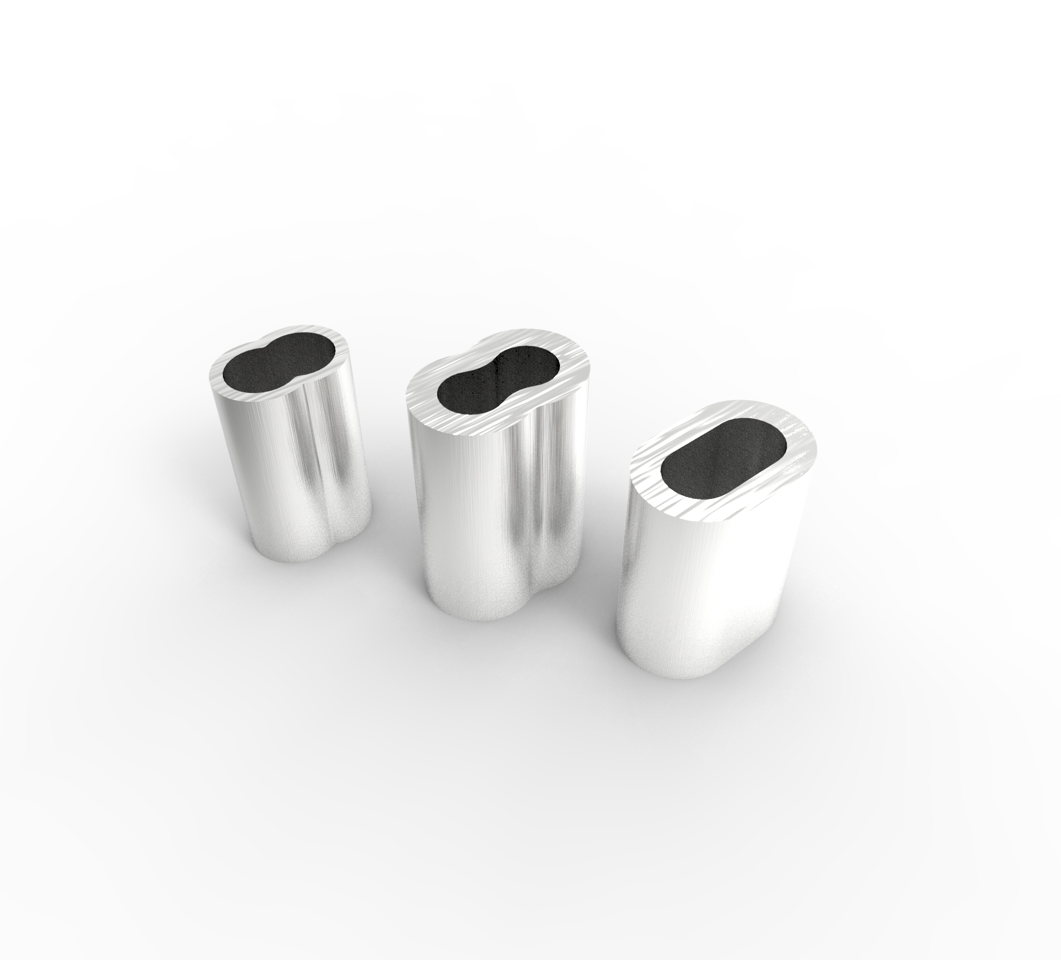 Newco's time tested aluminum sleeves
Muncy Industries is proud to relaunch its Newco line of aluminum sleeves for wire rope and cable turnback assemblies. Newco has made its "return eye" sleeves in Kansas City for over half a century. During that time Newco has established itself as the leader in aluminum swage fittings. Time tested is perhaps the best test of all.
Muncy adds efficiencies and quality to Newco's aluminum turnbacks
When Muncy Industries and Newco joined together, immediately Muncy invested in capital infrastructure at Newco's Kansas City manufacturing facility. Muncy's increases in efficiencies and quality save Muncy in front and backend costs. As a fair company should do, Muncy plans on passing these savings on to customers, thus giving customers a continued advantage in doing business with Muncy. After all, we're only as strong as our customers.

Muncy lowers its price on Aluminum Duplex and Oval sleeves, effective in September 2015
While many in the marketplace religiously increases their prices each year, we are happy to announce we are able to decrease aluminum pricing due to increased efficiencies. Muncy adding Newco has created synergies as a combined company. Muncy's investments in the aluminum product line further affords cost savings. Muncy plans on further investments into the product line to keep up with anticipated changes in customer demands in wire rope and cable aluminum and copper fittings, of course, all Made in USA.
For more information call Muncy Industries at 570-649-5188 or email at sales@muncyindustries.com