ROLOG'S wedge buttons "Quick way Ferrule" acquired by Muncy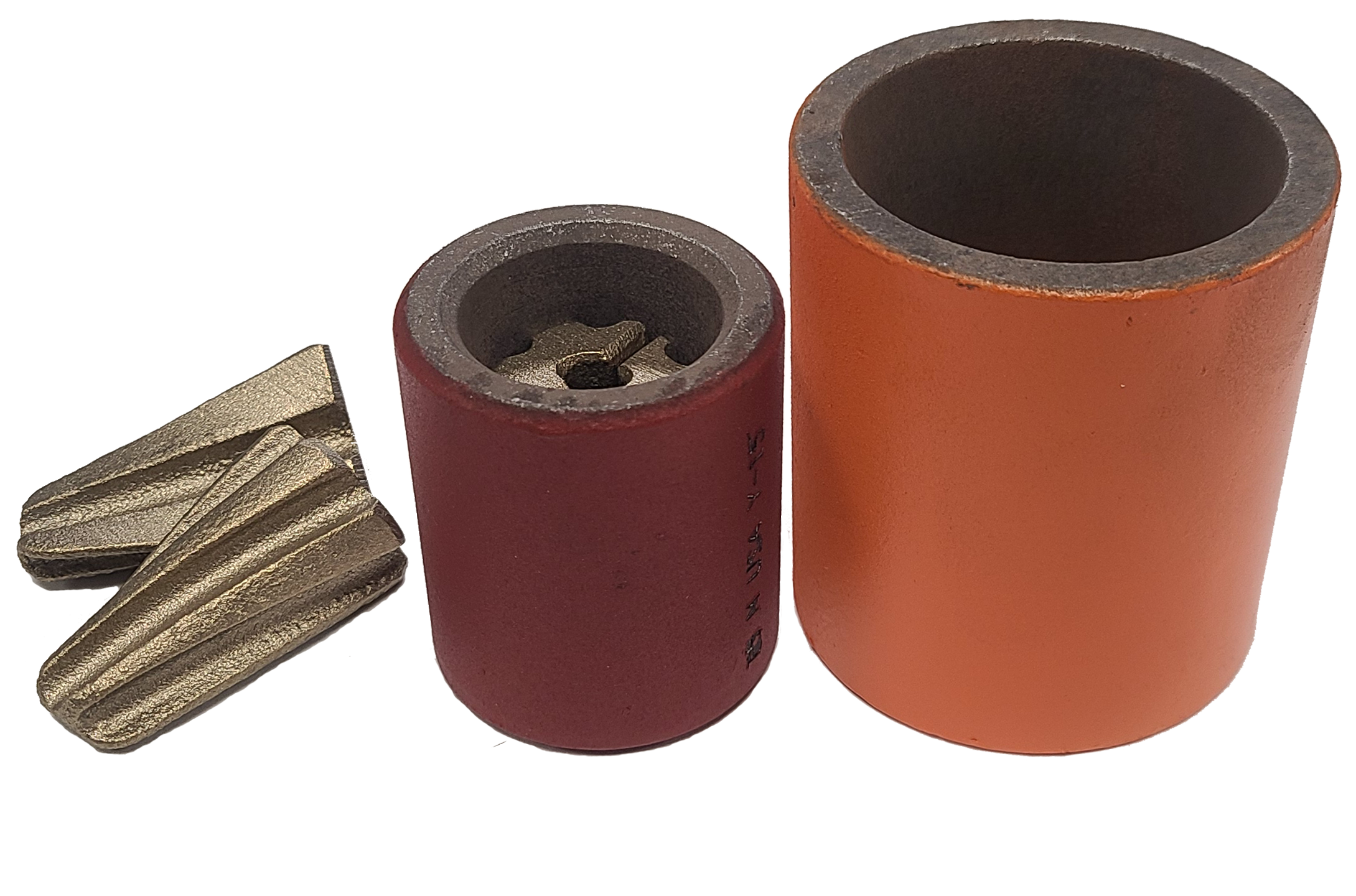 Muncy ™ Industries Acquires ROLOG Foundry: Strengthening Quick-Way Ferrules for Lifting Solutions
Muncy ™ Industries, the leading manufacturer in wire rope and synthetic rope fittings and heavy lifting hardware, announces its acquisition of ROLOG, a foundry that is most known for producing wedge buttons, formerly owned by Robar Industries Ltd. These "quick-way ferrules" can be applied in the field to terminate wire rope. These fittings are used in a myriad of industries, including forestry, oilfield, construction and lashing/tie-downs.
Proud Legacy Continues: ROLOG Foundry Joins Forces with Muncy Industries
ROLOG, a foundry which was located near Vancouver, has a proud past. The foundry has been in business for generations and uniquely appreciates the industry served, similar to Muncy. Jackie Levy, president of Robar stated in a letter to ROLOG's customers, "we are very pleased that Muncy Industries will be continuing to serve you with Rolog product. Muncy is a company who appreciates the product line, understands how to service it and is keen and capable of developing its future potential." ROLOG also produced various logging hardware, including various hooks, swaged logging choker ferrules, to name a few.
ROLOG Products Relaunched by Muncy Industries!
The announcement comes after months of revalidation of engineering, retooling and production. Please contact Muncy Industries for more information on the ROLOG products: sales@muncyindustries.com or 570-649-5188.
Date:5/15/2023