Muncy Industries Press Releases


Date:
12/10/2014
Muncy Industries Acquires Newco Manufacturing
Muncy, PA – December 10, 2014 - Newco Manufacturing and its employees have officially joined Muncy Industries effective today. Together, Muncy Industries is bigger, stronger, and better positioned to provide quality products and innovative solutions to the wire rope and heavy-lifting industry.
The combined organization is committed to maintaining and growing our strong customer and vendor relationships. We believe bringing Muncy Industries together with Newco's people and products will help better service our customers. Kansas City is in the heart of the country and will serve as a great point of manufacturing and distribution for products. Together with our Lafayette, LA and Muncy, Pennsylvania locations, we look forward to providing you greater manufacturing capacities and a more comprehensive collection of rigging products.
Newco has distinguished itself in the last 65 years of its operation for quality products for the construction, logging and marine industries. Newco's employees have a long tenure in our industry. Newco has established a strong name with its innovative product lines, which includes numerous patented products.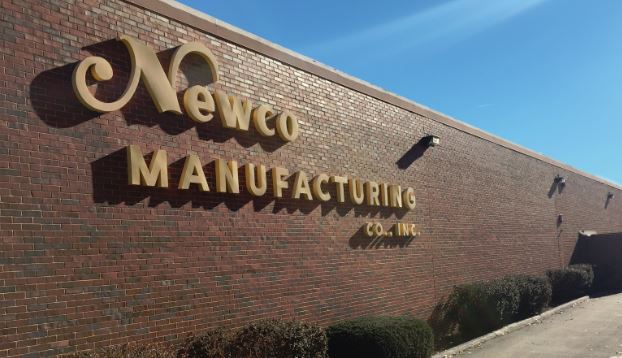 Newco's product line includes:
The above products complement Muncy Industries' already broad spectrum of wire rope and heavy lifting fittings and hardware. We look forward to continuing Newco Manufacturing's legacy of providing quality domestic products servicing the wire rope industry.